Airtelpaymentsbank ₹225 Cashback : Airtelpayments bank has come up with an exciting offer that will make you ₹225 for just making UPI transaction. Get ₹225 cashback from airtelpayments bank is a combination offer of both Myairtel app and Phonepe app  so totally you will get ₹225 cashback for just making UPI transaction.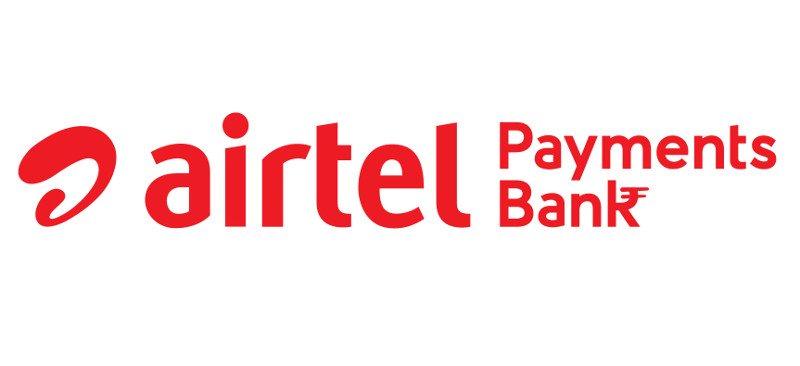 How to get ₹225 cashback from airtel Payments bank :-
1 | Firstly You need to create airtel Payments bank. we have made a post how to create airtel Payments Bank
VISIT HERE to create airtel payments bank Full guide
2| After creating airtel Payments bank open Myairtel app and click on >> Paymentsbank
3| Now setup a Mpin of 4digits
4| Click on  >> UPI and >>  Get started
5| UPI SETUP up page will open >> Verify your device with SMS >> Create a VPA address  and setup
6| And finally Add your Airtel payments bank that you have created and Create a UPI pin by entering your Airtel debit card details
7| You can get Debit card details from Payments bank page
8| Now you have succesfully linked your airtel Payments bank in Myairtel app
9| Now again visit Payments bank page and Click on the UPI
10| Now click on Pay and make a transaction of ₹300 or more to any UPI address
If you have no one to send send us at [email protected] and we will return your money.
11| Done your the cashback amount of ₹75 will be credited to Airtelpaymentsbank with in 3days.
Now You have received cashback of ₹75. as we mentioned you will receive ₹225 and You will get ₹150 cashback for making UPI transaction from Airtelpayments bank in PHONEpe app 
Phonepe (Airtelpaymentsbank)  – Get ₹150 cashback on making upi transaction  – VISIT HERE
This offer is for ALL user { New and existing }
Done now you have got ₹225 cashback. 🙂
Also visit  the similar OFFER :-
(Big Loot )Newsdog App – Get Paytm cash of ₹50 on sign up + ₹20 per refer –VISIT HERE

Open paytm payments bank account freely ( Full guide ) – VISIT HERE
Terms and condition of Airtel Upi offer :-
This offer is applicable for Airtel Payments Bank savings account customers only.
User needs to do a transaction of Rs. 300 and above to avail this offer.
Eligibity criteria:

– Creating a handle on airtel payments bank app(Eg [email protected])

– Linking airtel payments bank account

– Doing first UPI transaction of minimum Rs300 across UPI ecosystem using this combination of handle and bank account of airtel payments bank.

– A cashabck of Rs 75 will be given

The offer is valid only for Android users.
Offer is applicable once per user during his lifetime on first UPI transaction.
Cashback would be credited within 72 business hours in the user's Airtel Payments Bank account.
One user can get max Rs 75 cashback under this offer.
Offer valid from 5th Dec to 31st Dec 2017.
Airtel Payments Bank reserves the right to disqualify any Airtel Payments Bank user(s) from the benefits of this offer in case of any fraudulent activity/suspicious transactions.
Airtel Payments Bank also reserves the right to discontinue this offer without assigning any reasons or without any prior intimation whatsoever.
In addition to the above, this offer is also subject to Airtel Payments Bank's General Terms & Conditions available on https://www.airtel.in/bank/terms.
For further details, please send your queries to [email protected]
ALSO VISIT :-
(Proof of $251 added ) Biggest loot Sphere- Get ₹300 on signup + ₹300 per refferal upto $251 (cryptocurrency) 

–VISIT HERE